A practical guide for school leaders and managers seeking concrete strategies for professional improvement.
Leading a learning community is a challenging endeavor that rewards those who build social-emotional and adaptive leadership competencies.
In The Noble School Leader, veteran school leader and leadership coach Matthew Taylor delivers an inspiring and enlightening exploration of the mindsets that support leaders to thrive, as well as those that just get in the way. It is a field guide to creating learning conditions that make transformative growth happen in schools.
In this book, readers will:
Uncover the most common internal obstacles that hold all school leaders back, from teacher leaders to superintendents
Apply the core domains of emotional intelligence and create personal growth plans using the invaluable 5 Square tool
Surface core values and drivers that shift mindsets and behaviors
Set goals and plans for challenging leadership moments
Written for school leaders and managers seeking concrete techniques for building social-emotional and adaptive leadership competencies, The Noble School Leader is also an indispensable resource for any K-12 teacher, administrator, or professor with an interest in education and emotional intelligence.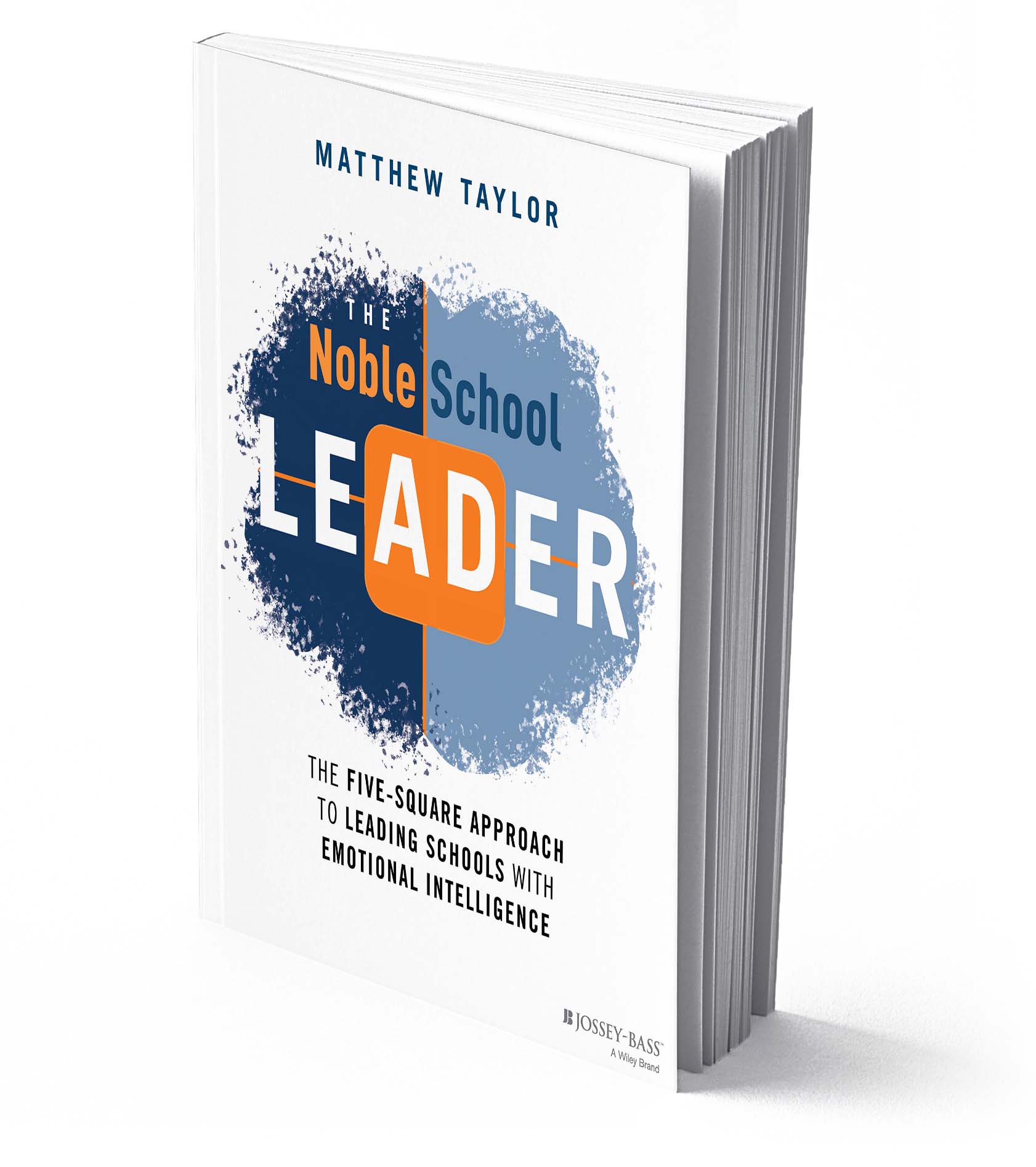 Looking for our interactive 5-Square Worksheet? Download it here!
Praise for The Noble School Leader
"There's no one better able than Matthew Taylor to show how the emotional intelligence framework can be applied to school leaders. The Noble School Leader democratizes leadership excellence."
—DANIEL GOLEMAN, author of Primal Leadership: Unleashing the Power of Emotional Intelligence
"Matt has created a new approach that takes the concepts of emotional intelligence and makes them specific to the lived realities of school leaders. You will see yourself reflected in this book, and you will walk away with deepened insight and actionable strategies for shifting the deep mindsets that can hold us back."
—SARA KEENAN, founder and managing director of the Charter Network Accelerator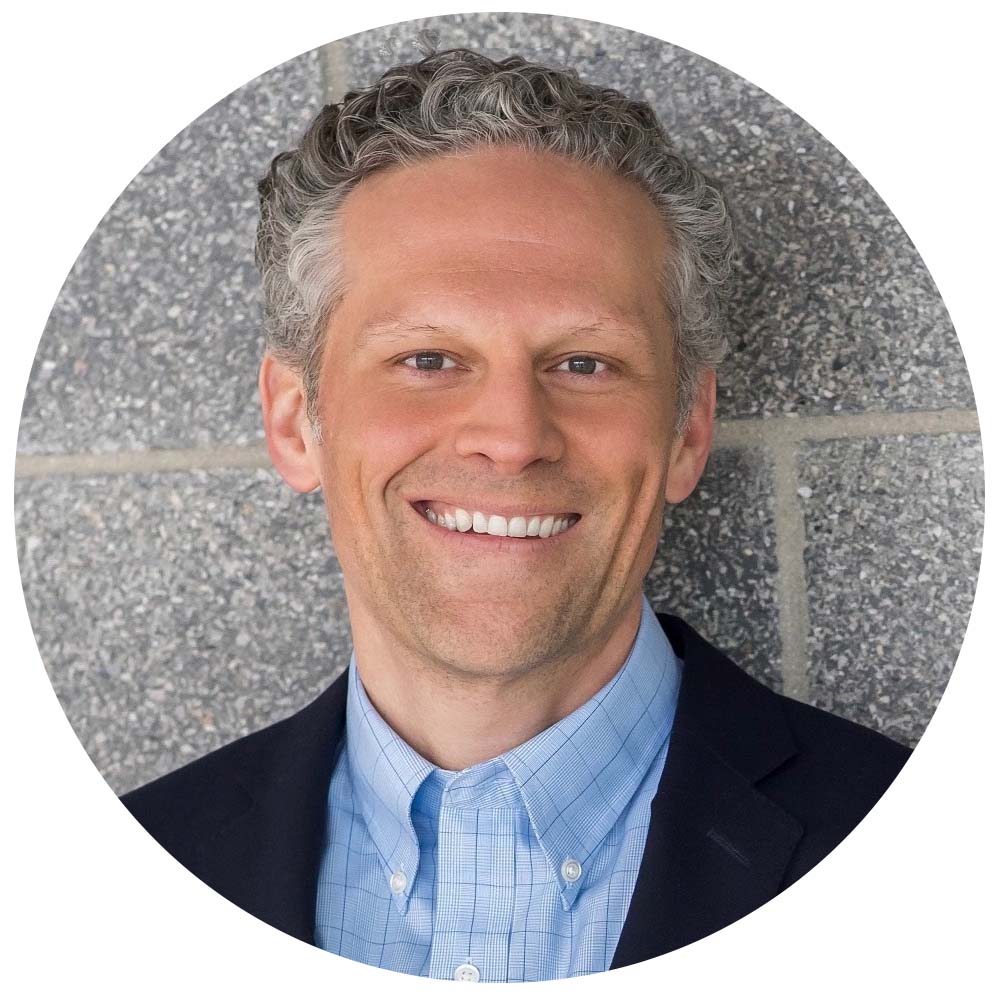 About the Author
Matthew Taylor
Matthew Taylor leads the Noble Story Group, a consulting firm that brings an emotional intelligence-based approach to leadership development in education and non-profit organizations.
He has extensive experience teaching in and leading schools, having worked in urban neighborhood, urban charter, international, private, and magnet schools.