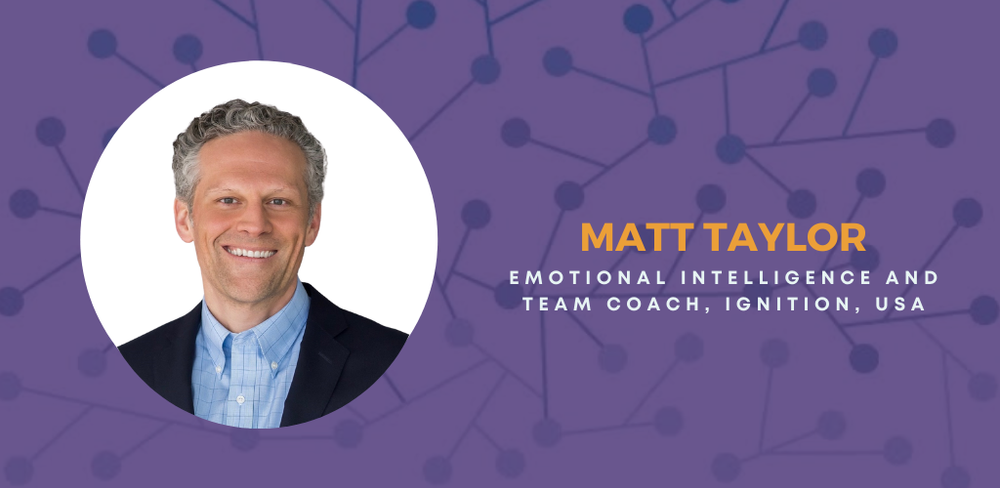 Matthew Taylor was recently featured in an Ignition Coach Spotlight. Here's a snippet of the interview:
What inspired you to become an executive coach?
My work training school leaders led me to executive coaching training. This training helped me realize that the deeper, transformative development work—supporting people to reach their full potential as human beings—is my true calling.
Tell us about your coaching methodology.
Our 5 Square framework effectively operationalizes emotional intelligence, making it accessible to leaders to apply it in their day-to-day work. The model is anchored in core values—why we care and what drives us—because we believe our values are the source of our power as leaders and human beings.
To read the full article, visit ignition-coaching.com.